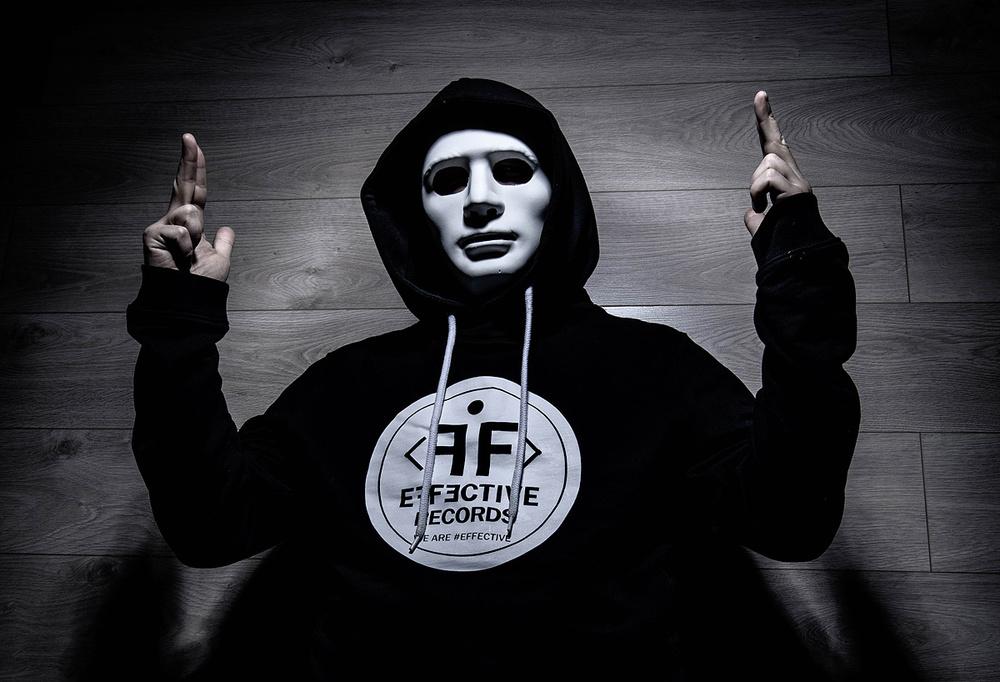 Artistit >>
Imanbek (KAZ)
---
Imanbek is a Kazakh producer and remixer of house music and popular in Kazakhstan as well as Russia, Ukraine through his label Imanbek Music. In 2019 he became internationally famous with his remix of Saint Jhn's "Roses".
Born in Kazakhstan, he played the guitar when he was 8 years old by his father. While studying at the Railway Institute and started working in a railway station, but continued remixing since 2017 when he was 17 years old. He remixed "Roses", an earlier release by Guyanese-American rapper Saint Jhn through the Russian label Effective Records that signed him. The remix was done without Saint Jhn's involvement as Zeinekov's attempts to contact him on Instagram failed and he did not receive a reply. The remixed song appeared in a great number of charts throughout Europe including Belgium, Hungary, Netherlands, Poland and Sweden and became number 3 on Shazam World. Based on the success and popularity of the remix, the original song recorded in 2016 appeared on US Billboard chart, British Singles Chart and other charts like Austria, Canada, Denmark, France, Germany, Ireland in 2019.
Later on, becoming more and more successful day by day, Imanbek releases a series of tracks and remixes. His latest track "Dope" was out both on Dharma Effective Records and is quite popular among his audience.
Yhteystiedot
Linkit
Promokuvat
Keikat